Home
RedJeepClub.com


Toys Tools RedJeepClub.com





.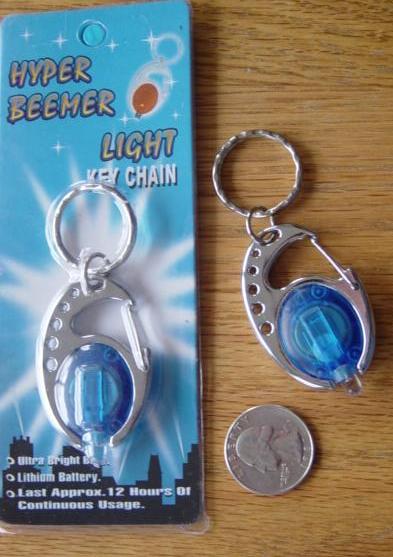 I have many of these cool LED keychain lights available. They are great for your Jeep your garage, your kids, or just plain fun to have around to play with.
Buy them right here Right now, as many as you want. These are fun. I have a shoping cart checkout system setup using paypal.com. You pay with your paypal account or use a credit card.
$3.99 each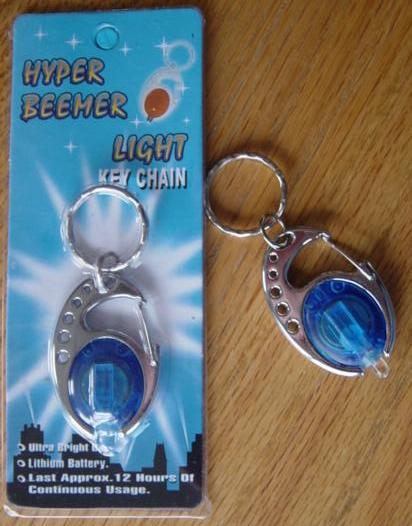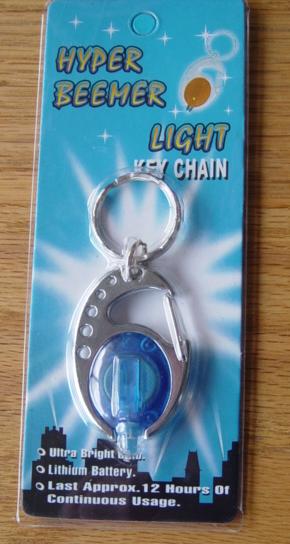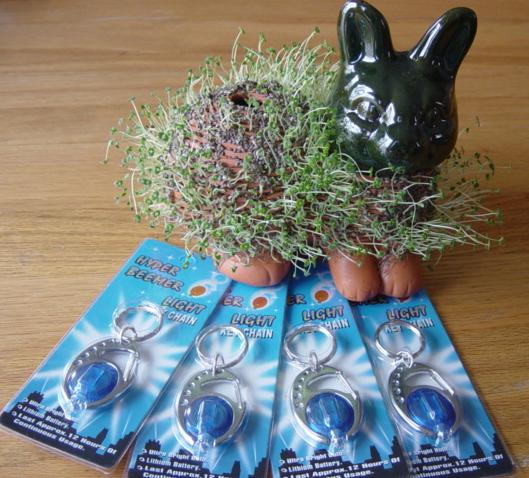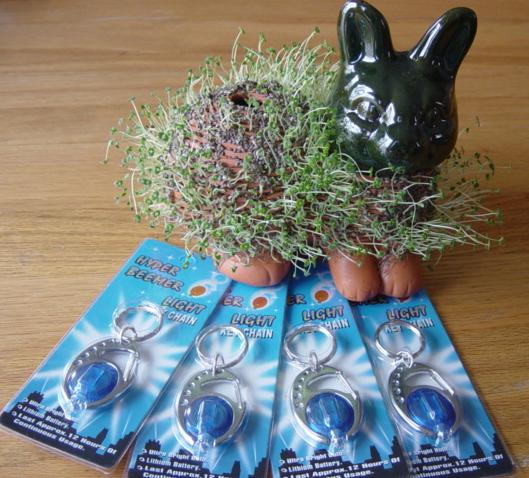 Thank you for stopping by.
---
Home
.
NOTE: My email address is shown here in the picture with my First Jeepin Dog. I had to put it in a picture so I wouldn't get so much spam email.
If you have questions please email me.



Copyright © 1999-2007 RedJeepClub.com and RedJeep.com, and RedJeepBooks All Rights Reserved.
All artwork, logos, and the names RedJeepBooks, RedJeepClub.com RedJeep.com are trademarks of and RJC Enterprise. Jeep is a registered trademark of DaimlerChrysler.