Red Jeep Club's collection of Technical Jeep and 4x4 related articles

HAM Radio Antenna Party
By Ian Parish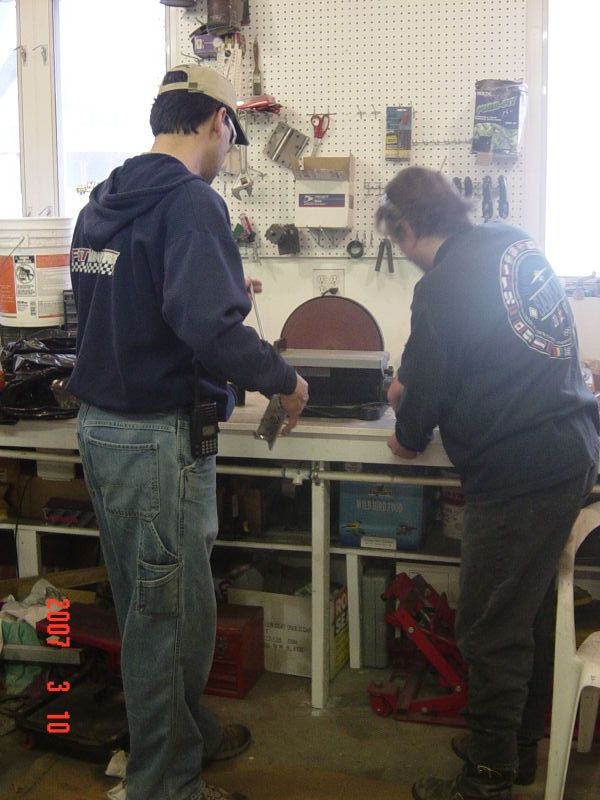 Marking the spot on the base for drilling.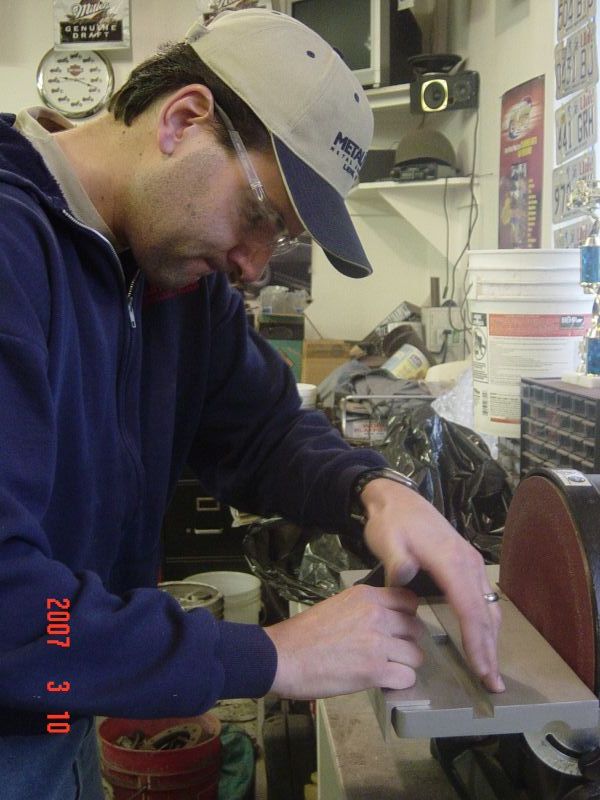 Chris marks the base plate.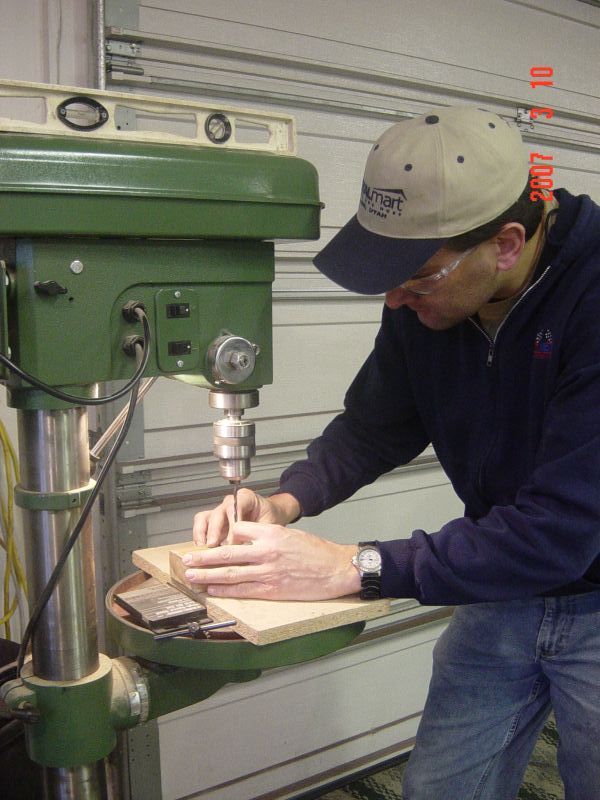 Drilling the base plate.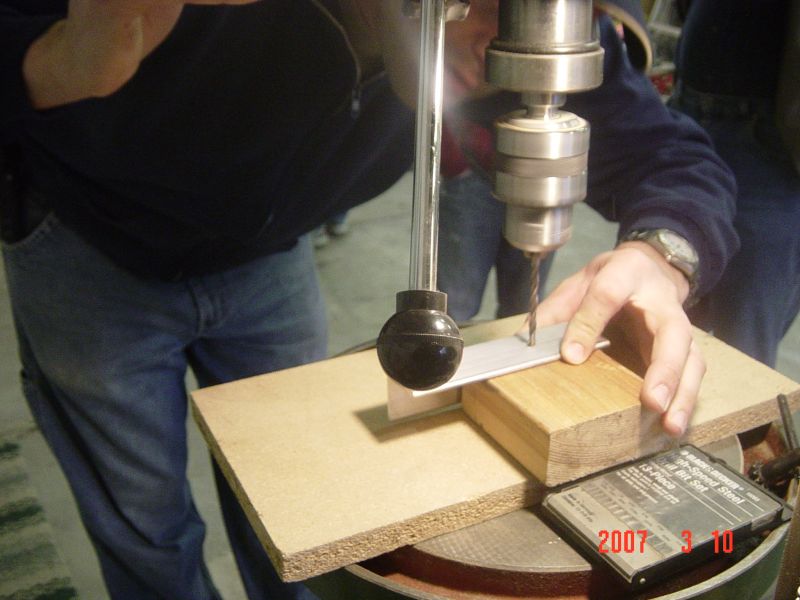 Close up.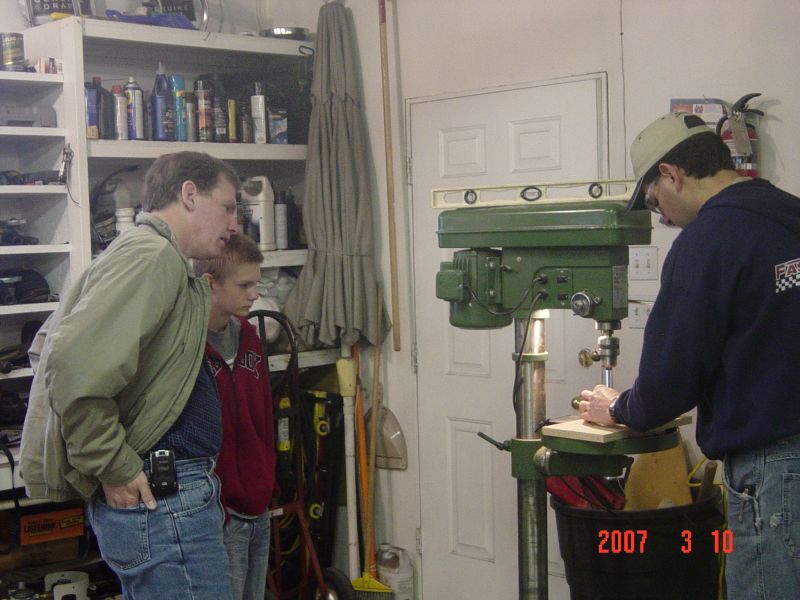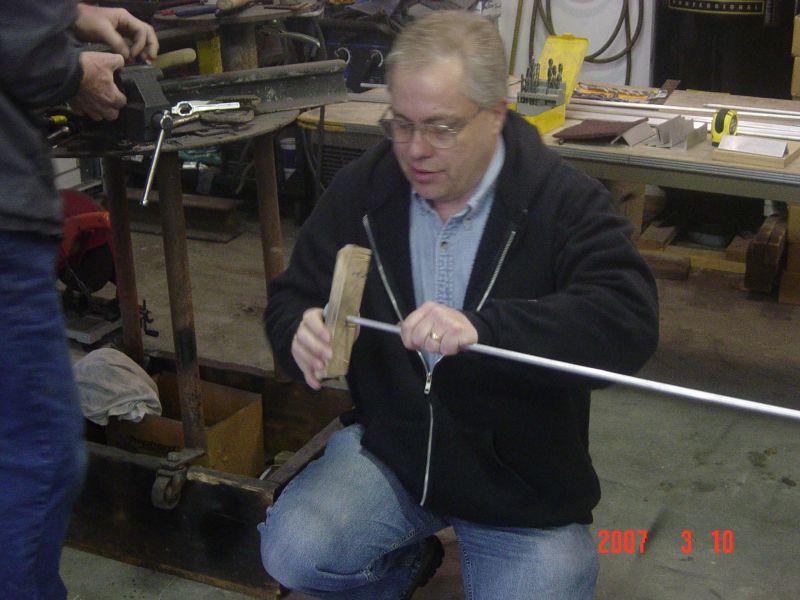 Jed is our Hero. He put the whole plan together and got all the parts as well as the precision engineering.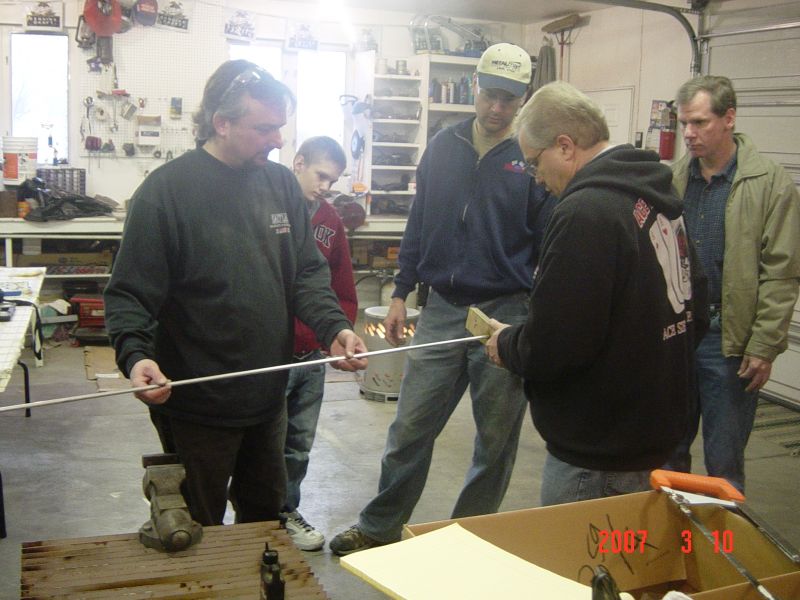 Here we are drilling the antenna rod into the die. This makes quick work of threading the end of the rod so that it can thread into the base connector.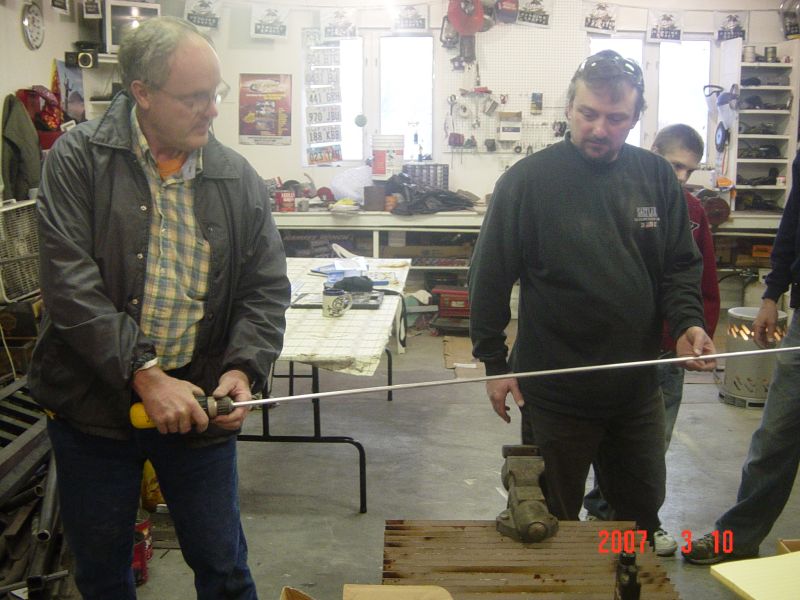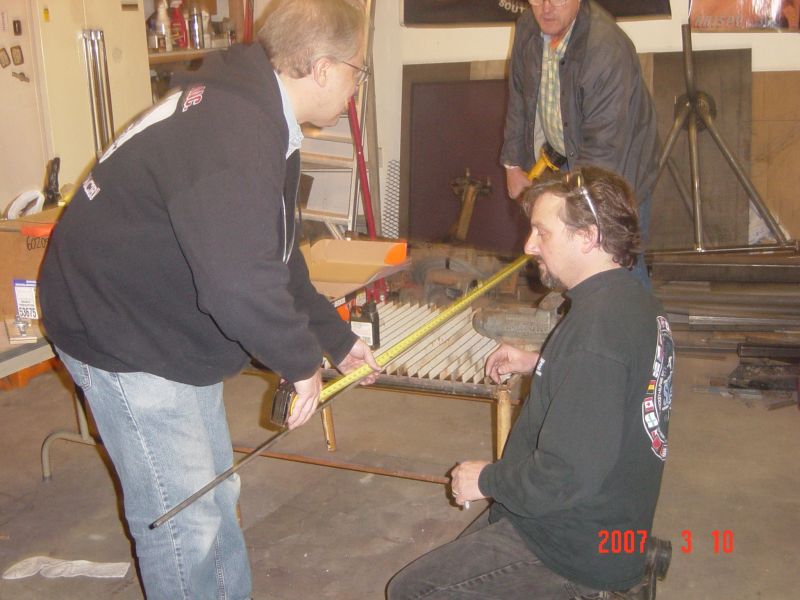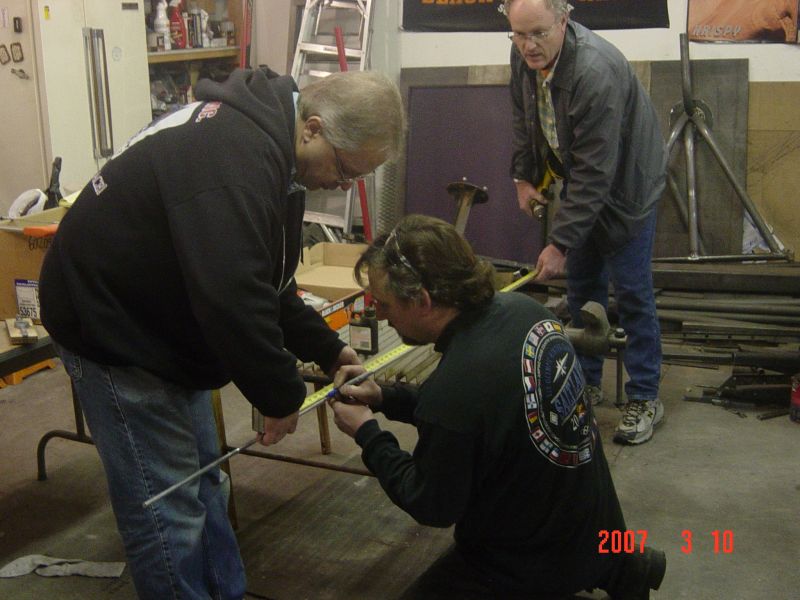 We are being very careful on the measurements.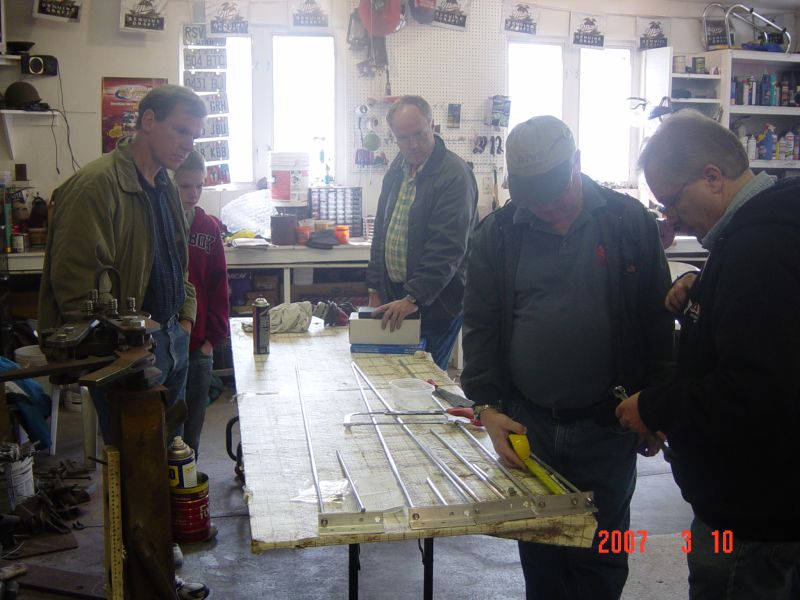 The final assembly line.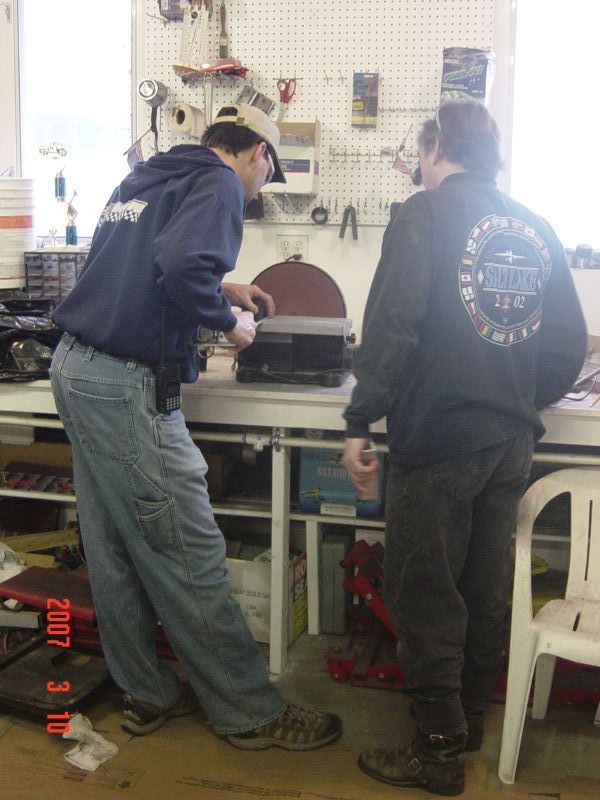 Here Chris needs supervision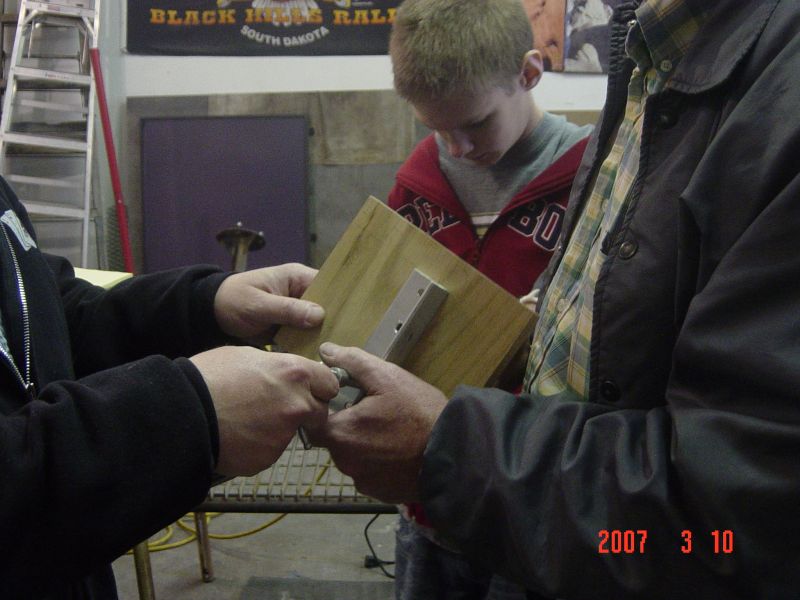 This is a handy dandy tools used to thread the ends on the antenna rods.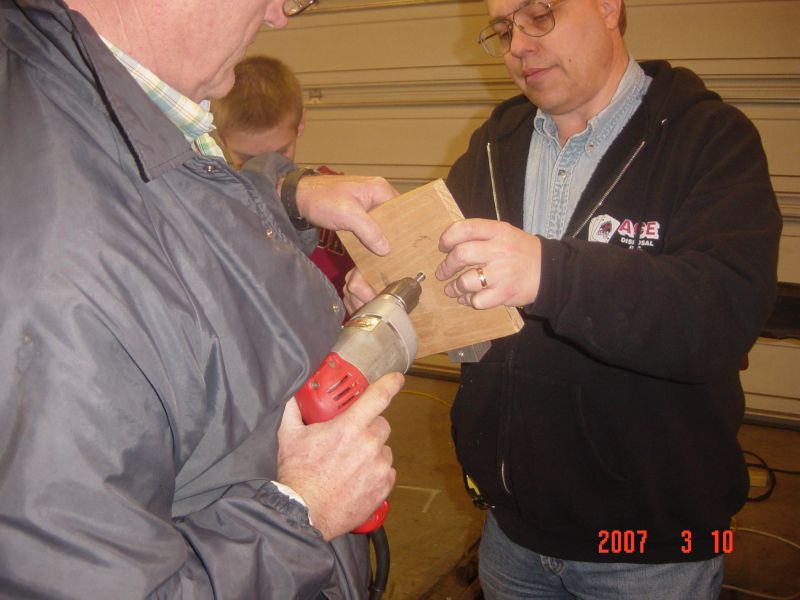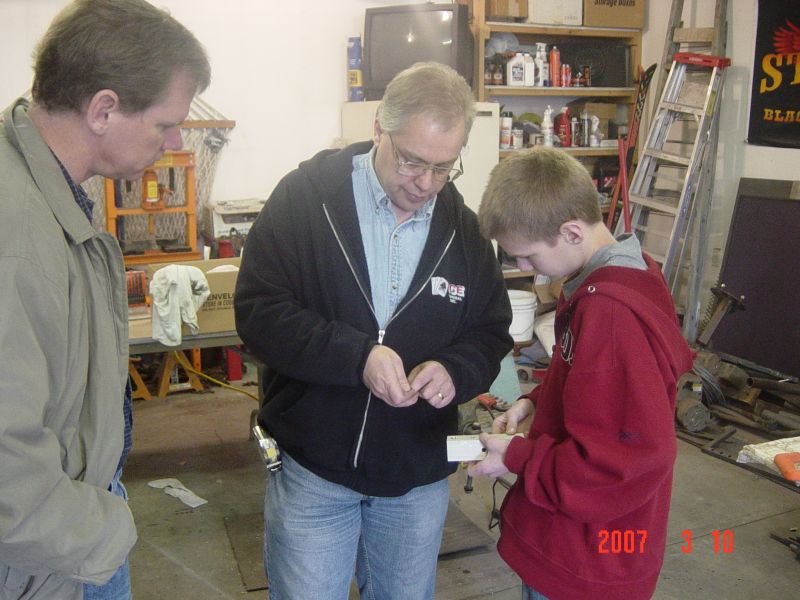 This was a super neat trick. Put the Antenna rod in a drill and thread it right into the Die. Zip it is threaded.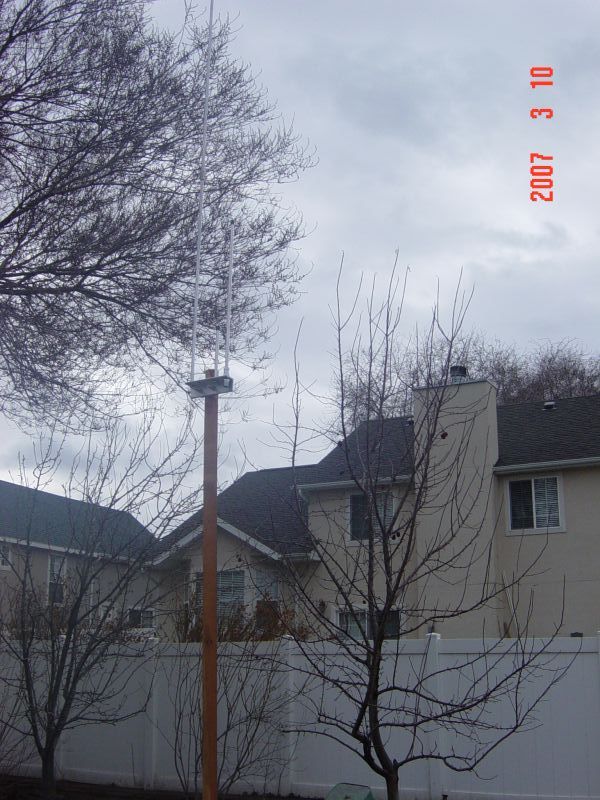 The final antenna on a temporary mount.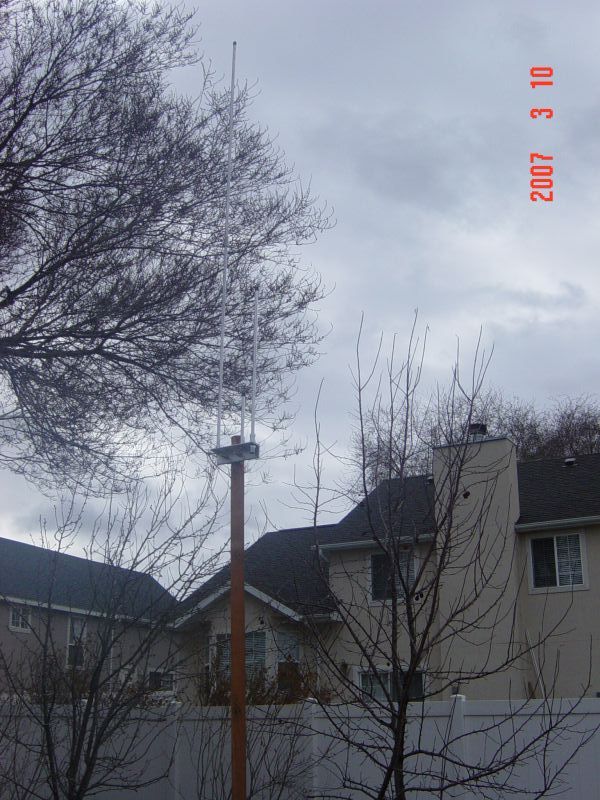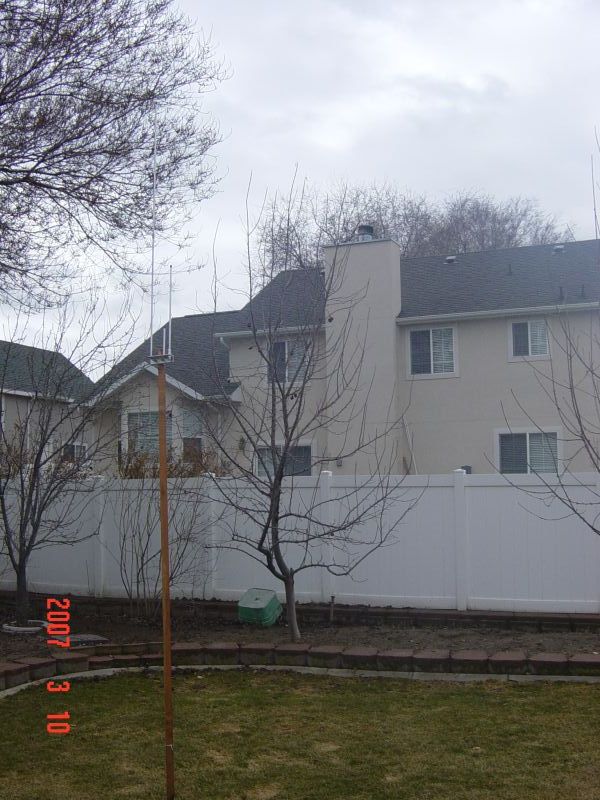 Tuning the Antenna, or just playing with SWR meters.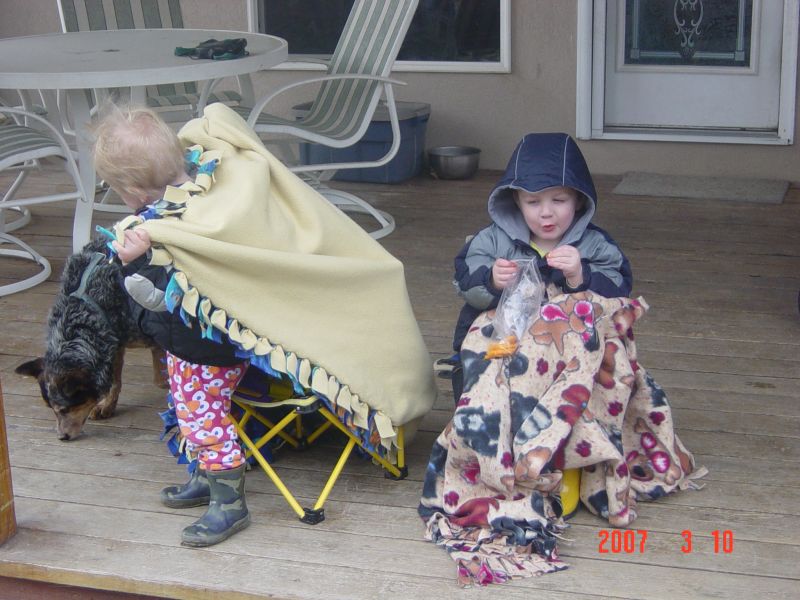 The crowd goes wild, they love the Antenna.
---
RJC Home | Members | Official Spokesman
If you like this site or found it helpful please consider a donation.

Copyright © 1999-2011 RedJeepClub.com. RedJeep.com All Rights Reserved. All artwork, logo, and the name RedJeepClub.com, RedJeep.com are trademarks of RJC Enterprise. Jeep is a registered trademark of DaimlerChrysler.
NOTE: My email address is shown here in the picture with my Jeepin Dog. I had to put it in a picture so I wouldn't get so much spam email. If you have questions please email me.