Larry Olsen is a founding member of the Club and currently Secretary. He has graduated to a Nice Newish Red Jeep TJ.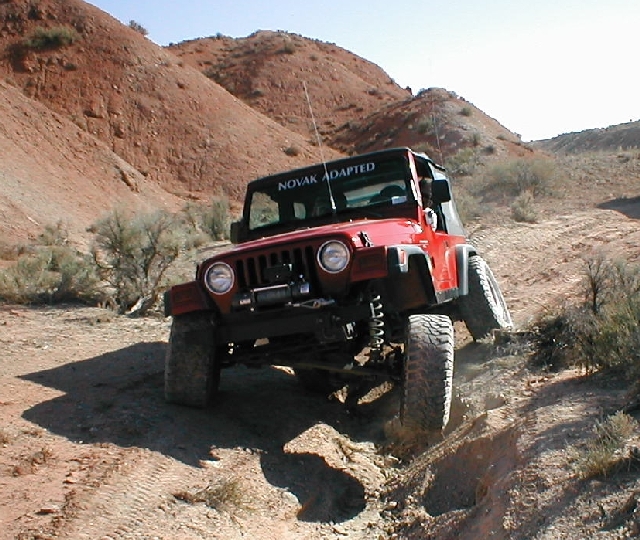 Engine- 4.0L Straight Six.

Mods: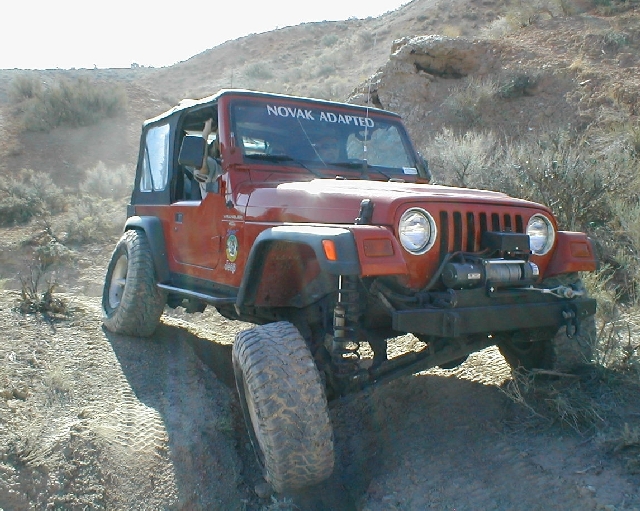 Transmission- Jeep AX15 5 Speed and a Hand Throttle.

Transfer Case- NP231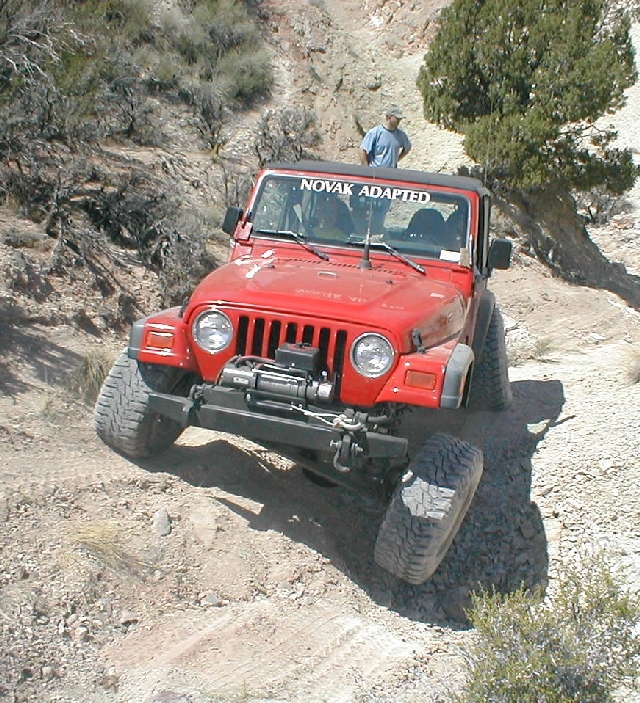 Axles-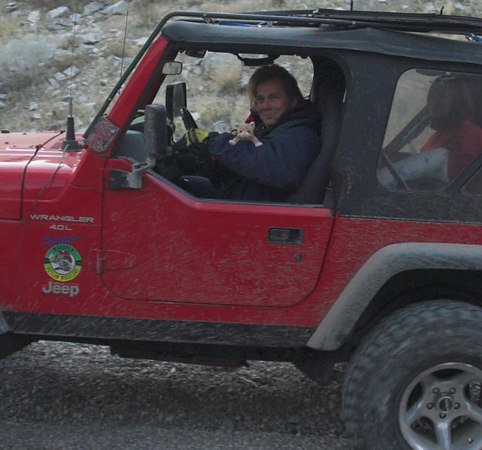 Suspension- Tera-flex 4 inch

Tires & Wheels- 33's of some sort.